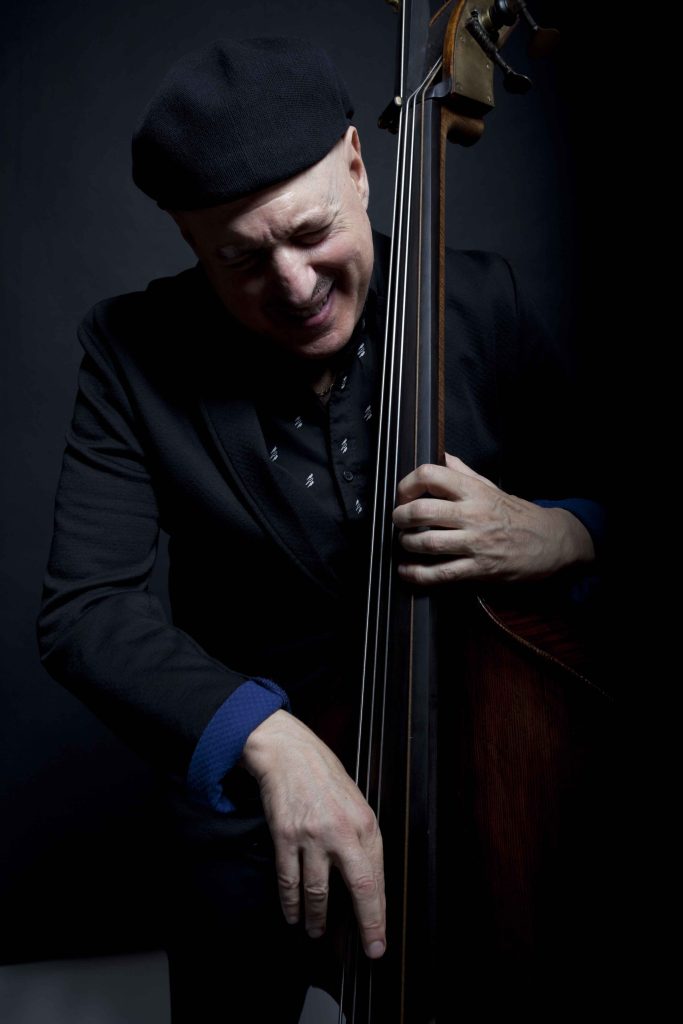 Welcome:
"NY Memories" recorded in duo with Yukimi has gotten rave reviews. This from Marc Meyers "New York Memories, is a beautiful duet recording with his wife, pianist Yukimi Maeda. It's the kind of album that you can listen to all day long, and if you're writing, painting or creating in any way, it's inspiring."https://www.youtube.com/watch?v=Tq3S-J9okUU
My latest CD as a leader is "Going For it" with Mike Stern and Alan Dawson on High Note Savant Records. Click on this link https://www.youtube.com/watch?v=47bCI5QmMeQ
Check out Alan Broadbent Trio "Like Minds" (latest trio release #7 on Jazz Week), "New York Notes" No. #5 on Jazz Week and 19 weeks on the charts and "Trio in Motion" No.#6 on Jazz Week. Alan Broadbent piano, Harvie S bass and Billy Mintz on drums both recordings on High Note Savant Records. Harvie S produced and recorded both CDs. Four Stars Downbeat. https://www.youtube.com/watch?v=PS0BM7jFhk8
Enjoy my 10 Duets in my Know Thy Bass series.
My online Master Class https://www.mymusicmasterclass.com/premiumvideos/harvie-s-jazz-bass-masterclass-bundle/ These duets are for intermediate and advanced bassists and are ideal for teaching, performing. Challenge yourself and others. Duets can be purchased individually or as a complete package. You can also purchase the masterclass which is related to the duets.
In the store you can purchase some of my CDs including out-of-print issues with greats such as Michael Brecker, Billy Drewes, Gregor Huebner and Erik Friedlander.
Want to take a bass lesson? We can set it up on Skype or FaceTime . Get in touch with me here