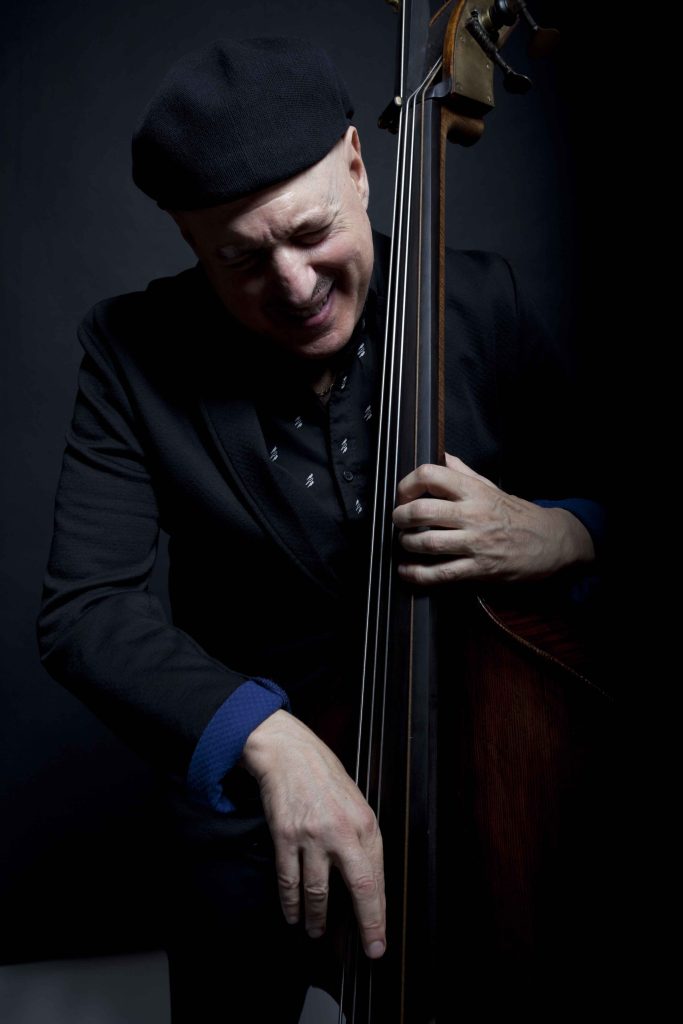 Welcome:
My latest CD as a leader is "Going For it" with Mike Stern and Alan Dawson on High Note Savant Records. Click on this link https://www.youtube.com/watch?v=47bCI5QmMeQ
Check out Alan Broadbent Trio "Like Minds" (latest trio release #7 on Jazz Week), "New York Notes" No. #5 on Jazz Week and 19 weeks on the charts and "Trio in Motion" No.#6 on Jazz Week. Alan Broadbent piano, Harvie S bass and Billy Mintz on drums both recordings on High Note Savant Records. Harvie S produced and recorded both CDs. Four Stars Downbeat. https://www.youtube.com/watch?v=PS0BM7jFhk8
Enjoy my 10 Duets in my Know Thy Bass series.
My online Master Class https://www.mymusicmasterclass.com/premiumvideos/harvie-s-jazz-bass-masterclass-bundle/ These duets are for intermediate and advanced bassists and are ideal for teaching, performing. Challenge yourself and others. Duets can be purchased individually or as a complete package. You can also purchase the masterclass which is related to the duets.
In the store you can purchase some of my CDs including out-of-print issues with greats such as Michael Brecker, Billy Drewes, Gregor Huebner and Erik Friedlander.
Want to take a bass lesson? We can set it up on Skype or FaceTime . Get in touch with me here.